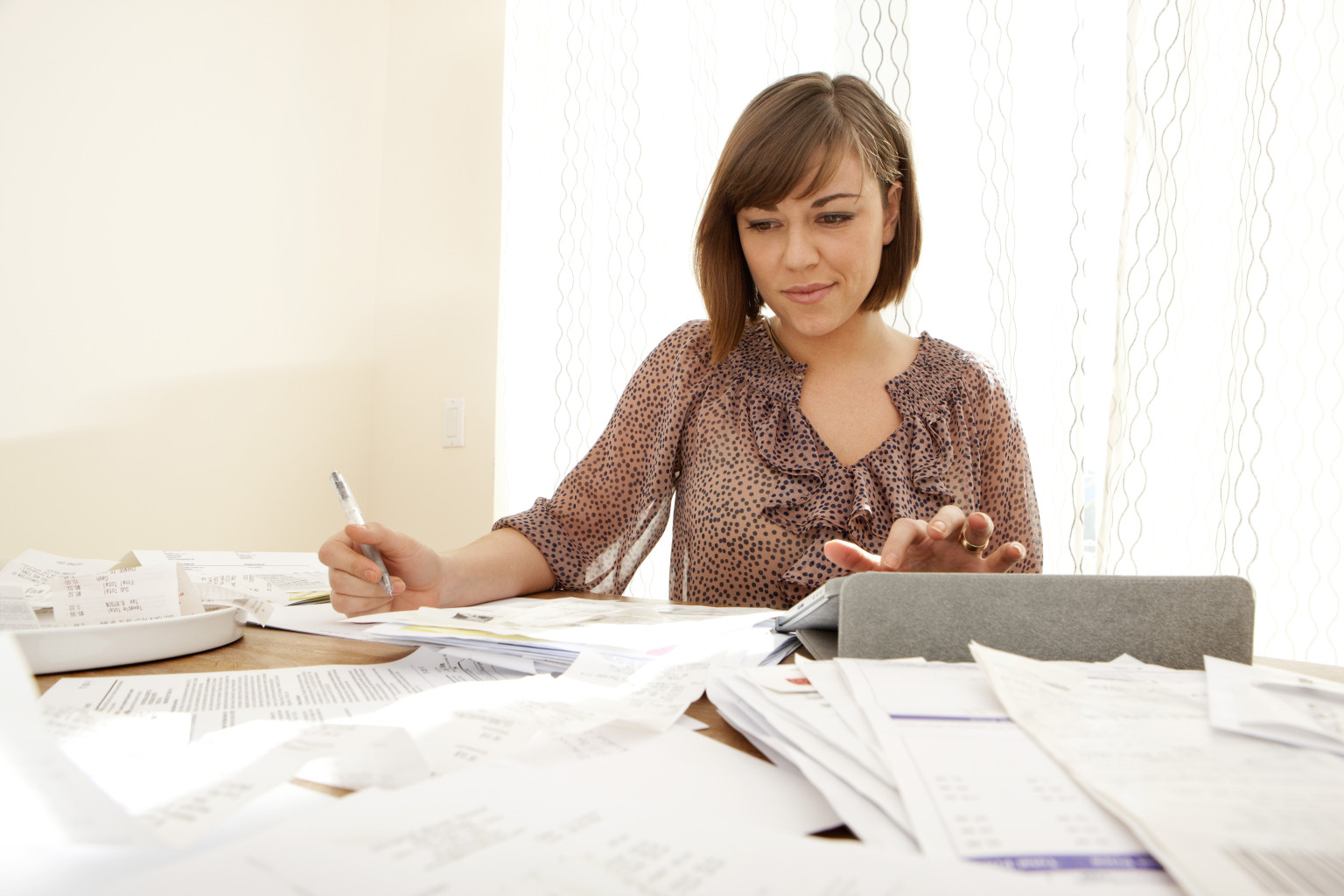 When it comes to taxes, we all know that there are numerous deductions and credits available. However, what you may not know is the number of unbelievable tax deductions there are. Today, we are covering the most unbelievable tax deductions.
Gastric Bands
Many Americans may feel as though Gastric Bands should not be deductible since it is a personal decision tax payers make when they could easily exercise. However, since obesity rates are constantly skyrocketing it is now considered a medical condition. Therefore, those who have gotten gastric bands as a recommendation from their doctor can deduct a portion of the surgery costs that exceeds more than 7.5% of their annual income.
Your Swimming Pool
If you have a pool at your home for medical purposes, you can write it off as a tax deduction. For example, Ken Cherry took advantage of this deduction since arthritis is not a tax-deductible medical expense. Just make sure that the pool is used for medical reasons and not for hosting pool parties during the summer months.
Bodybuilder Oil
This oil is considered a business requirement for bodybuilders. If you are a bodybuilder, you have to use this oil and the IRS considers it deductible.
Closing Thoughts
At Huddleston Tax CPAs, we can tell you these are just some unbelievable tax deductions. There are many others such as Doggy Day Care, drugs and alcohol rehab as well as carrier pigeons. When filing your taxes make sure that you check to see if any of your expenses are deductible because you may be surprised just how much you are able to write off to lower your tax bill this year. Thanks for reading our Seattle CPA blog post!